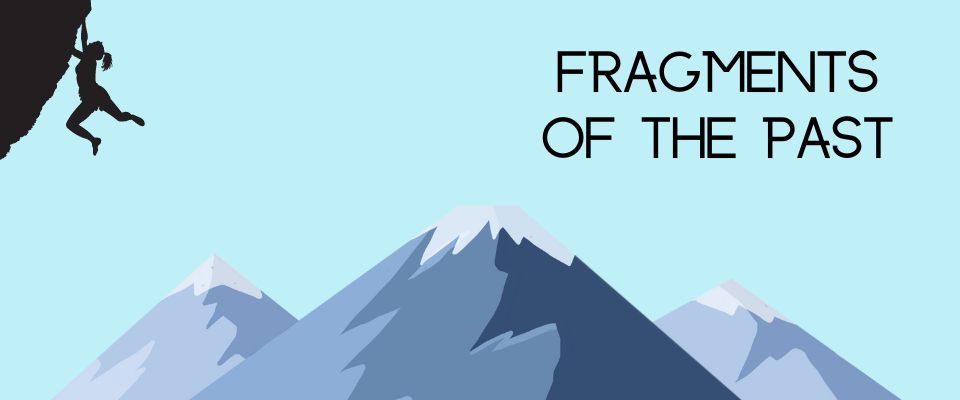 Fragments of the Past
Comments
Log in with itch.io to leave a comment.
Haha that was absolutely beautiful and was very well-written, I cried at the start and end, it hit me harddddd
Aw! I feel sadistic but I wanted it to be emotional so I'm happy it had that affect. Thank you for taking the time to give it a play 💕
Well, I did cry a lot reading it. Thank you for sharing ! It was a really emotional story.
Yes, just something I put together for a game jam. I just updated it today as there was coding error with some pronouns.
2wswßßßww2222ßw2s22swßwßßw2wßw2w2w22222ß222ßß222w2
hope this means you liked it and not that you hated it lol <3
lol I think I must have fallen asleep while reading it! But yes I enjoyed it very much!